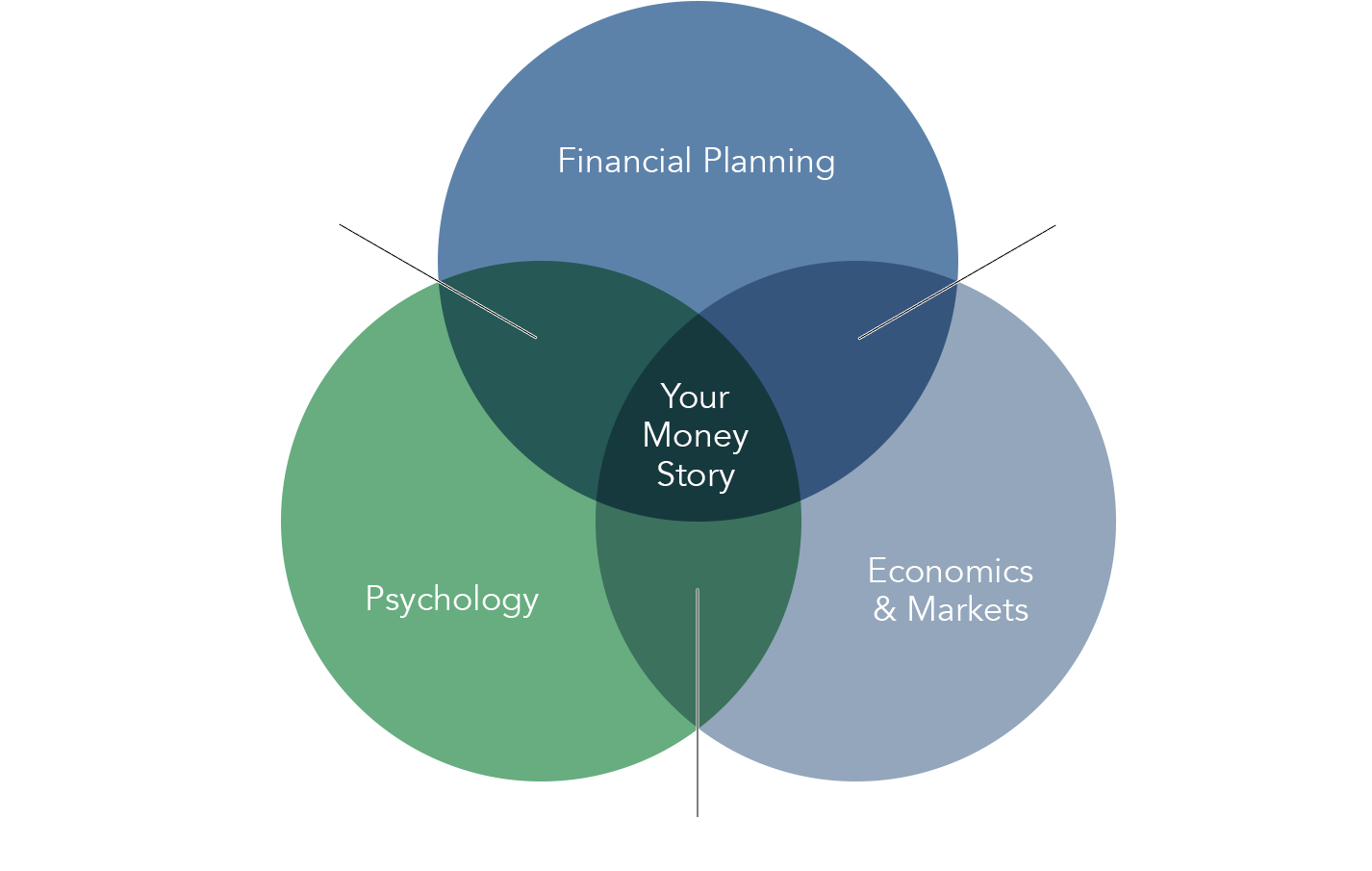 Understand Your
Relationship

to Money
As Asia's only certified Finance Behavior Specialist, I guide you to create a healthier relationship with money by educating you around personal finances and empowering you to make better financial decisions aligned with your long term goals and values.
Money Clarity Coaching is ideal for anyone who needs a sounding board in order gain clarity on a specific money or investment question or concern. So if you are currently at an impasse or unable to confidently move forward in some aspect of your financial life, Money Clarity Coaching* will help you look transparently at your options without bias or emotion.
This intensive 30-45 minute coaching session is delivered online. Upon completing the coaching, Andrea will send a one page plan for you to action which will include a summary of the discussion as well as next steps for you to consider.
*In order to provide optimal coaching, you may be requested to share additional details around your concerns prior to the call in order to be as prepared as possible.
*In order to provide optimal coaching, you may be requested to share additional details around your concerns prior to the call in order to be as prepared as possible.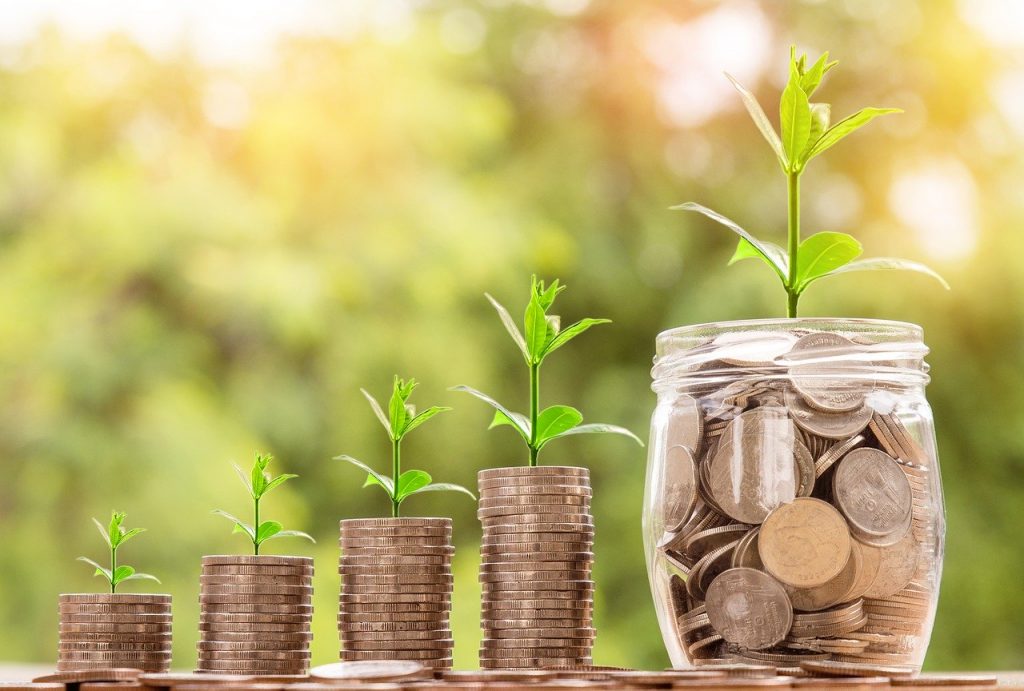 Andrea Kennedy, originally from Chicago, has lived and traveled in Asia for the last 20 years. A CFP and Finance Behavior Specialist by training, Andrea has been consulting to couples, families and professional women for eight years in Hong Kong, Singapore and Shanghai.
Andrea is the author of Own Your Financial Freedom (Money, Women & Divorce).
Wiser Wealth LLC, the issuer of this website, does not hold a Singapore Capital Markets Services licence or any Securities and Futures Commission licences in Hong Kong. This website contains general information only on investment matters and nothing in this website is intended to constitute an offer or inducement to provide capital markets services to Singapore investors or any investment services to Hong Kong investors.
The information in the following website should not be construed as investment advice or a recommendation for the purchase or sale of any security. The value of investments and the income from them may fall as well as rise. Wiser Wealth LLC do not guarantee any investment results and there can be no assurance that the strategies employed will improve investment performance, and make no guarantee that a client's investment objectives will be achieved and no warranties or representations, expressed or implied, are made by the Firms concerning the benefits of these strategies discussed herein. The information in this website has been developed internally and/or obtained from sources that the Firms believe to be reliable; however, the Firms do not guarantee the accuracy, adequacy or completeness of such information and are not responsible for any errors or omissions. This website also contains videos where the comments were valid on the date the video was recorded. Markets move continuously and you should only rely on current information.
It contains general information only on investment matters and should not be considered as a comprehensive statement on any matter and should not be relied upon as such nor should it be construed as specific investment advice, an opinion or recommendation. The general information it contains does not take account of any investor's investment objectives, particular needs or financial situation, nor should it be relied upon in any way as a forecast or guarantee of future events regarding investment or the markets in general. All expressions of opinion and prediction in this website are subject to change without notice. Any reference to a specific investment or security does not constitute a recommendation to buy, sell, or hold such investment or security.
Past performance is not a reliable indicator of future performance and should not be relied upon as a significant basis for an investment decision. You should consider whether an investment fits your investment objectives, particular needs and financial situation before making any investment decision.
The content on this website is purely opinion and should be used for educational purposes only.