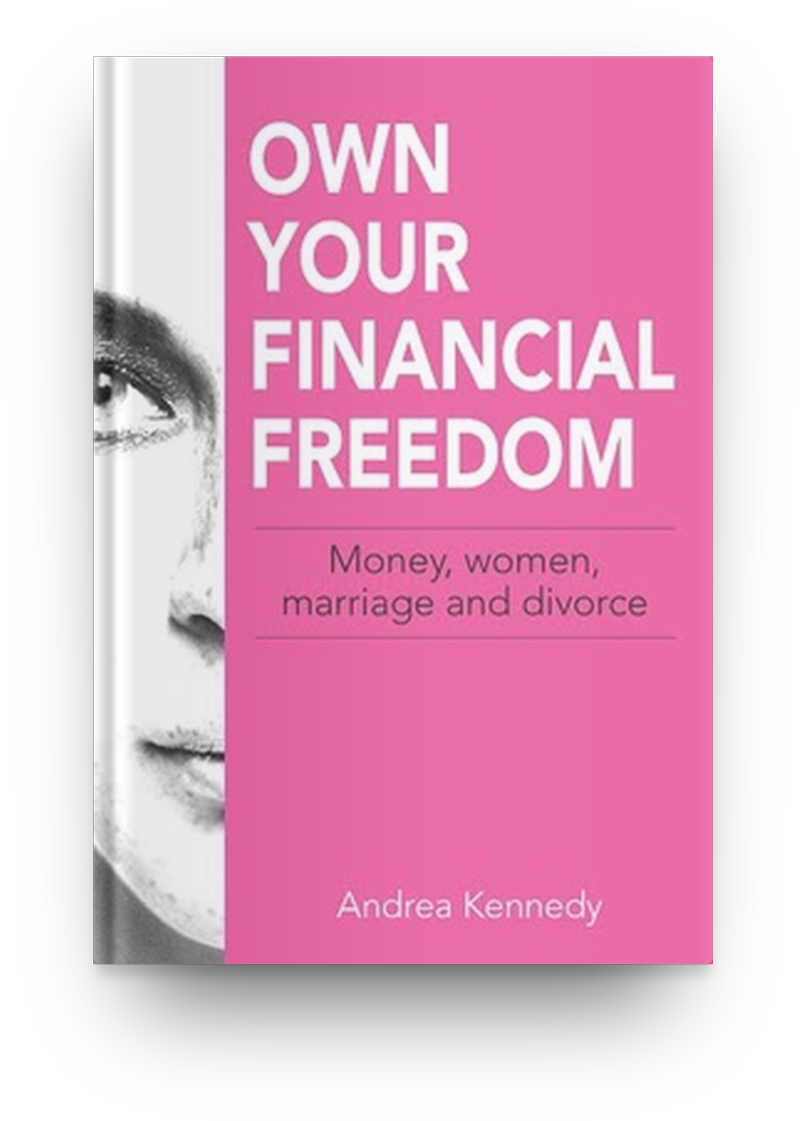 Own Your Financial Freedom
Packed with essential advice from professionals and financial gurus, Own Your Financial Freedom will help anyone navigate through the emotionally, economically and legally challenging divorce procedure.
From understanding entitlements, coming to a settlement and to planning long-term investments, this book is an essential guide to achieving financial freedom.
Purchase Your Copy for only S$20!
(U.P. S$28; includes free regular mail within Singapore only)
Please scan the QR code and key in the amount to make payment (S$20 per book).
The QR code image can be saved in your gallery if you wish to pay later.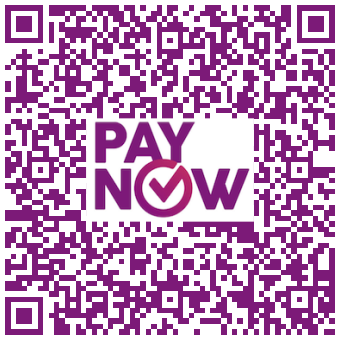 Expat Living, March 2014
Never did I think a book on personal budgeting, financial goal-setting, retirement planning, investing in property, stocks and the like could be such a page-turner...Own Your Own Financial Freedom is an act of great generosity from one woman to the rest of us.
Dr. Enzio Von Pfeil, Economist, Hong Kong, February 2014
Your book is nothing less than the "Dale Carnegie" of personal finance: easy, common-sense, user-friendly in its humour and realism.
Pip O'Donnell, Journalist, February 2014
In simple, easy to understand dialogue, she gives us the tools to confidently investigate what might be holding us back in order to understand how best to handle our own money, and grow wealth.
Dr. Susan Mistler, Phd Harvard, Hong Kong based Psychologist, February 2014
Ms. Kennedy's book is the most comprehensive and helpful that I have seen to date, addressing not only the practical 'how to's' of money management, but also flagging the critical psychological mind-blocks that keep people stuck, self defeated and vulnerable.
Women's Weekly, March 2014
Her tips on investments and money management will work for all women.