Do you have a loved one that is struggling with finances or who has been unable to confront money issues confidently?
A Gift of Time let's you buy a loved one an hour of Client-Centric Financial Counseling which is free of conflict and product promotion.
Whether this is a loved one struggling to find their financial footing, a new graduate who wants to feel "up to speed" with their finances or a friend that could benefit from a third party perspective, Client-Centric Financial Counseling is a gift that will help an individual feel more grounded in their own financial world.
Wiser Wealth's A Gift of Time is an hour of consultation, and the client will be given specific tools to help guide them to financial stability and security.
Please make payment before proceeding.
After you've made your payment, fill in the form below and I'll send you and the recipient a confirmation once your payment has been confirmed.
Please scan the QR code and key in the amount to make payment. The QR code image can be saved in your gallery if you wish to pay later.
Online consultation: S$200 / hour
In-person consultation: $250 / hour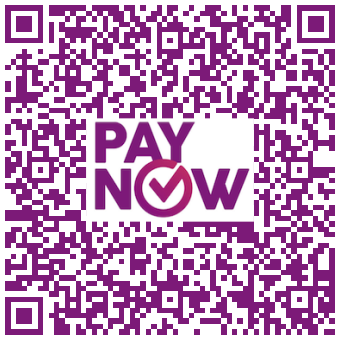 Have questions about A Gift of Time?
Any information, research, opinions and/or recommendations contained in this website are for general information purposes only, and are and must be construed solely as statements of opinion and not statements of fact. Whilst all care is taken by Wiser Wealth in the preparation of the contents hereof, no warranty, express or implied, as to the accuracy, timeliness, completeness, merchantability or fitness for any particular purpose of any such information is given or made by Wiser Wealth in any form or manner whatsoever. All information, recommendations or opinions on this website are not intended to provide exhaustive treatment of any subject dealt with and must be weighed solely as one factor in any investment or other decision made by or on behalf of any user of the information contained herein. Such user should consult its own investment or financial or other advisors before making any decision. The information on this site is not intended to and does not constitute financial, tax, legal, investment, consulting or other professional advice, and Wiser Wealth does not purport to act in any way as a financial advisor. This website may include technical, typographical or other inaccuracies. Changes are periodically made to the information on this website. Wiser Wealth reserves the right to alter or amend any information on this website without notice.